BOMBER MEMORIAL

BONNIE "KATHLEEN" BROWN~~Honorary Class of 1966
May 27, 1947 - November 20, 1967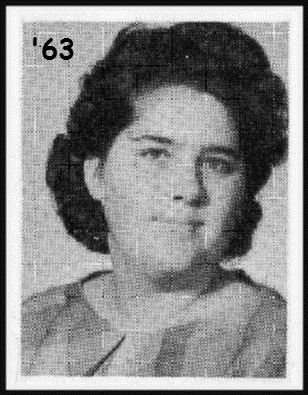 Services for Bonnie "Kathleen" Brown, 20, of Richland who died at her home on November 20, 1967, were held November 24, 1967, at Einan's Chapel with Elder A. M. Crownover officiating.

Burial was at Sunset Memorial Gardens Cemetery.

Published in the Tri-City Herald on November 22, 1967.






Bomber Memorial put together by Shirley COLLINGS Haskins ('66).