Richland Bombers
Future Class of '66
John Ball Grade School
Kindergarten ~ Mrs. Russell
Click the picture to see LARGER faces.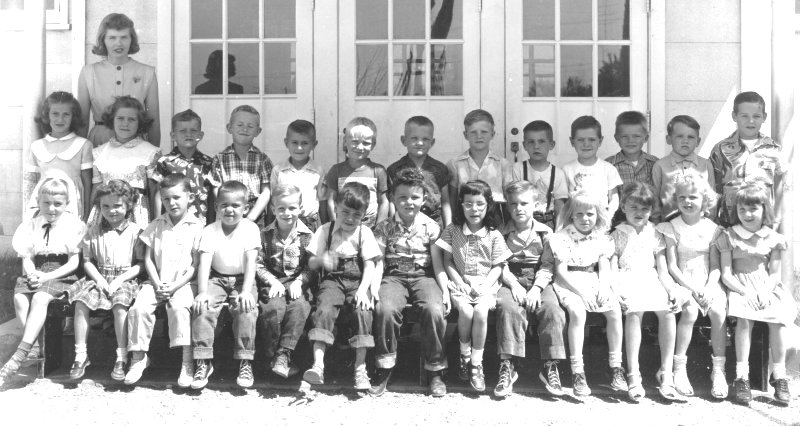 Picture provided by Leland Strom ('61wb).

Future class of '66

BEHIND THE BACK ROW: Mrs. Russell.

BACK ROW: 1.JeanetteLindroth, 2.SharonBates, 3.WayneTurner, 4.CurtisAnderson, 5.PatWells, 6.GaryCooksey, 7.RobertMaxwell, 8._______, 9._______, 10.NormanStrdevant, 11.FrankieBolson, 12.JerryDuggan, 13.JimmyHarrison.

FRONT ROW: 1.CeliaStrom, 2.PeggyFriedlander, 3.RoyWare, 4.BobbyHolmes, 5.SkippySnyder, 6.JerryOrrendorf, 7.MelvinUtterback, 8.EvelynRendon, 9.GeorgeGalloway, 10.LindaGalbraith, 11.SandraHarrington, 12.SherryIvey, 13.SusanDodd.

E-mail the webmaster with row and # if you can fill in any of these blanks.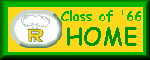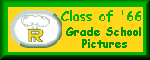 page started: 04/25/2010
page updated: 07/12/14
Email the webmaster
66JB0Ktgn-Russell