Richland Bombers
Future Class of '66
Jason Lee Grade School
Fifth Grade ~ Mrs. Last
Click the picture to see LARGER faces.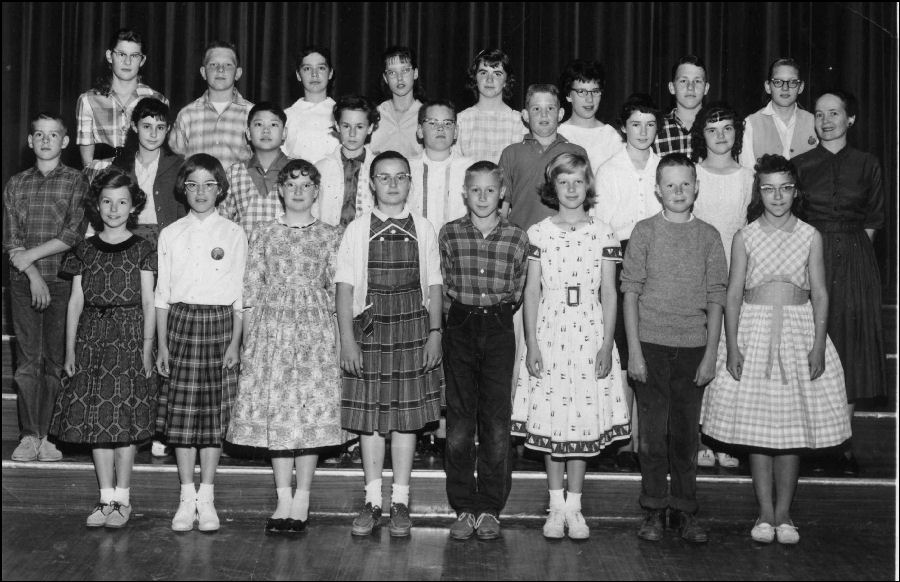 Picture provided by Gerald Stein.

Future class of '66

BACK ROW: 1.BeckySkarshaug, 2.MikeHenniger, 3.KathyTaylor, 4.KathyThompson, 5.Claudia(?), 6.ClaudetteBenedictson, 7.JimNielsen, 8.LindaGranquist.

MIDDLE ROW: 1.ChrisBoulange, 2.SusanLeonard(?), 3.MartinChinn, 4.KarenUpchurch, 5.GeorgeBangs~OR~Bruce(?), 6.DeanNichols, 7.SherryNewton, 8.LindaSplattstoesser, 9.Mrs.Last.

FRONT ROW: 1.ErinOwens, 2.NancyAnderson, 3.______, 4.CarolForsythe, 5.GeraldStein, 6.CathyWirta, 7.RonAnderson, 8.AndiBischoff.

E-mail the webmaster with row and # if you can help with the names.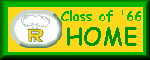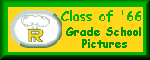 Page started: 04/16/02
Page updated: 11/27/14
Email the webmaster
66JL5th-Last