Richland Bombers
Future Class of '66
Jefferson Grade School
First Grade ~ Mrs. Cole
Click the picture to see LARGER faces.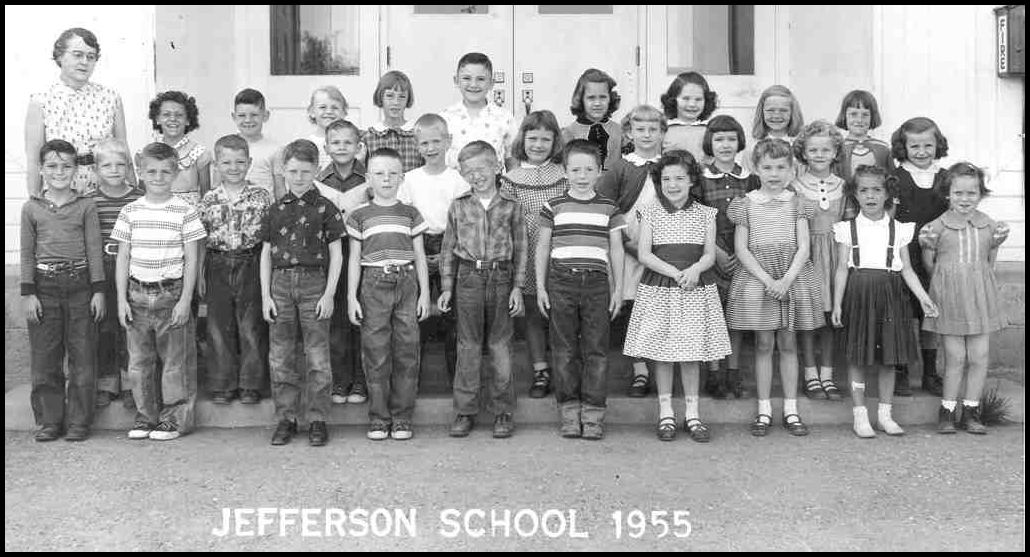 Picture provided by Glenda Gray.

Future class of '66

BACK ROW: 1.Mrs.Cole, 2.SusanGreen, 3.TommySitz, 4.DianeHuff, 5.MaryFrancesStewart, 6.TonyJensen, 7.DianneSimpson, 8._____, 9.GaleArdithTalbot, 10.BarbaraTwilla.

MIDDLE ROW: 1.RoyUlford, 2.JohnnyWinters, 3.CharlesBrookman, 4.AllenTurner, 5.SueRay, 6.SusanAnders, 7.AnnCazort, 8.LynnDodson, 9.CarolForsythe.

FRONT ROW: 1.JimmieAdair, 2.JimVanWyck, 3.GregoryTate, 4.RichardBriggs, 5.DelmarYrarsly, 6.BobbyBenway, 7.JoanBelliston, 8.MarilynHeriford, 9.TeresaSlenning, 10.GlendaGray.

E-mail the webmaster with row and # if you can fill in the blanks.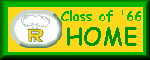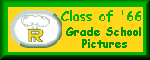 Page started: 04/02/00
Page updated: 11/24/14
Email the webmaster
66Jeff1st-Cole