Richland Bombers
Future Class of '66
Jefferson Grade School
Second Grade ~ Miss Ala
Click the picture to see LARGER faces.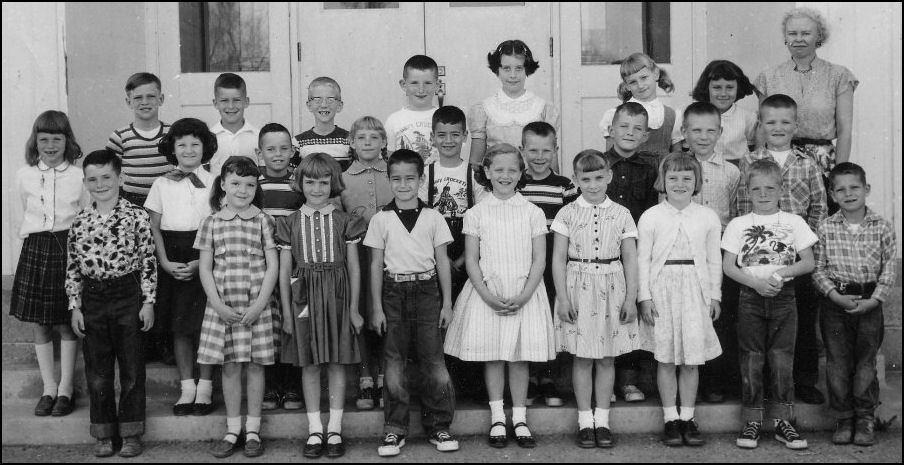 Picture provided by Jack Clark.

Future class of '66

BACK ROW: 1.JohnTurner(?), 2.DavidKiel, 3.AllenTurner, 4.JackClark, 5.NancyBuslach, 6._____, 7. DianeSimpson, 8.MissAla.

MIDDLE ROW: 1._____, 2.MaryJaneMartin, 3.Jimmy______, 4.LoisWhalen, 5.MarcFranco, 6._____, 7.TomFoote, 8.GaryHylbak, 9.DavidBuntain.

FRONT ROW: 1.MikeWatts, 2._____, 3._____, 4.RichardMarks, 5.BeckyRulon, 6.PamHunt, 7.KathyHayner, 8.ChrisFouts, 9._____.

E-mail the webmaster with row and # if you can fill in any of these blanks.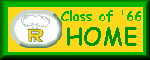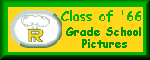 Page started: 03/08/12
Page updated: 11/24/14
E-mail the webmaster
66Jeff2nd-Ala