Richland Bombers
Future Class of '66
Lewis & Clark Grade School
Fourth Grade – Mrs. Fievez
Click the picture to see LARGER faces.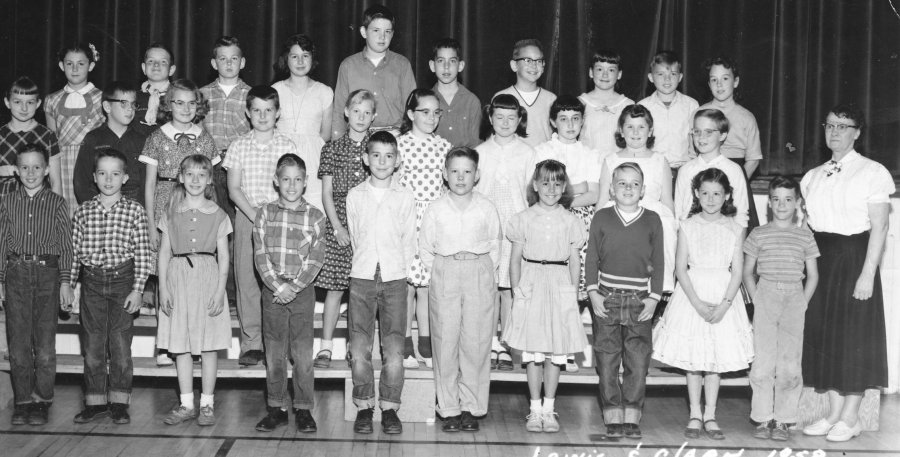 Picture provided by Sandee Millius.

Future class of '66

BACK ROW: 1.JeanneHorton, 2.______ 3. ______Duvall(?), 4.KarenRow, 5.MikeCoyne, 6.FrankFowler, 7.MickyHemphill, 8.PamEmmons, 9.FrankBolson, 10.PattWelch.

MIDDLE ROW: 1.SandeeMillius, 2.JohnHealy, 3.CarolynPoore, 4.MikeFowler, 5.______, 6.JanMoulthrop, 7.KathyRathjen, 8.JaniceGoodenow, 9.BarbaraDeMers, 10.SandyMitchell.

FRONT ROW: 1.MarkThorson, 2.SteveBuchanan, 3.______, 4.AlBeutler, 5.DougKeck, 6.RonKoenig(?), 7.VirginiaDean, 8.MikeMurray, 9.JudyKaas, 10.JohnnyWall, 11.Mrs.Fievez.

Missing from picture: GaryBush.

E-mail the webmaster with row and # if you can fill in any of these blanks.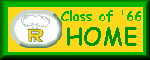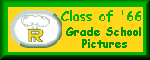 Page started: 01/15/12
Page updated: 11/27/14
E-mail the webmaster
66LC4th-Fievez