Richland Bombers
Future Class of '66
Lewis & Clark Grade School
Sixth Grade ~ Mr. Leathers
Click the picture to see LARGER faces.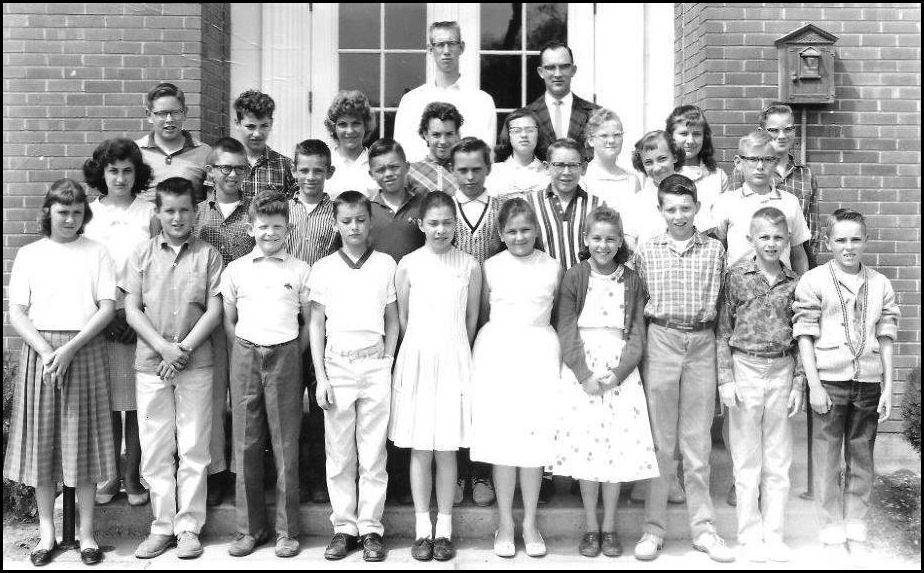 Picture provided by Sandy Miller.

Future class of '66

BACK ROW: 1.ChrisFleischer, 2.Mr.Leathers.

THIRD ROW: 1.LloydSwain, 2.RonnieCulverhouse, 3.SandyMiller, 4.PattWelch, 5._______, 6.PennyDemming, 7.SheilaMaddy, 8.DavidHill.

SECOND ROW: 1.JaniceGoodenow, 2.DougVotendahl, 3.JessHuesties, 4.FrankBolson, 5.BuckMabbutt, 6.MickyHemphill, 7.LindaStump, 8.SteveAllen.

FRONT ROW: 1.JeannieHorton, 2.MikeFowler, 3.RickyGable, 4.AlNihart, 5.PamelaHall, 6.BarbaraDeMers, 7.VirginiaDean, 8.LesBrown, 9.MikeWood, 10.MikeMurray.

E-mail the webmaster with row and # if you can fill in the blank.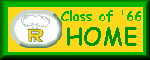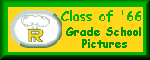 Page started: 01/15/12
Page updated: 05/01/16
E-mail the webmaster
66LC6th-Leathers