Richland Bombers
Future Class of '66
Lewis & Clark Grade School
Sixth Grade ~ Mr. Ray H. Smith
Click the picture to see LARGER faces.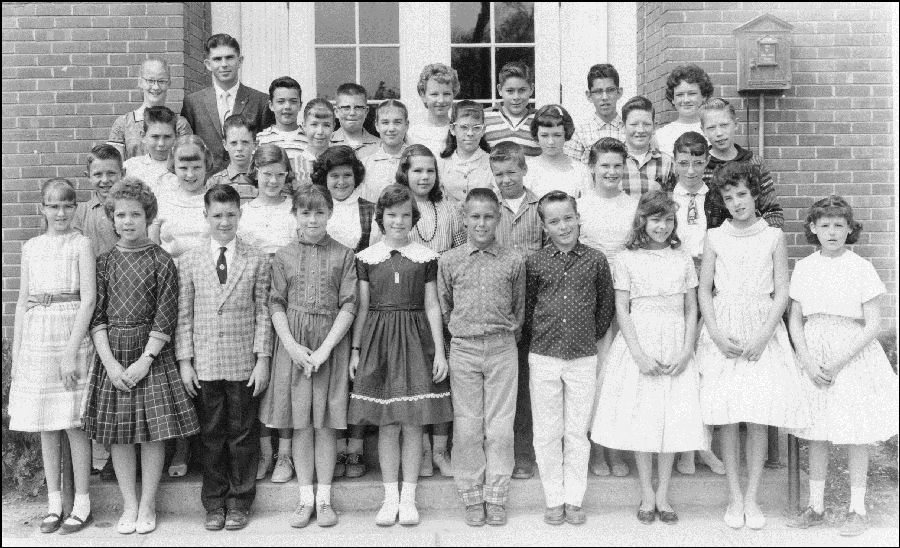 Picture provided by Ted Smith.

Future class of '66

BEHIND THE BACK ROW: Mr.RaySmith.

BACK ROW: 1.CathyWilson, 2.MikeMcDonald, 3.KenTomlinson, 4.LindaNorwood, 5.GaryBush, 6.FrankFowler, 7.PamEmmons.

THIRD ROW: 1.DougKeck, 2.BillPorter, 3.DianeCopeland, 4.JoanneRuppert, 5.JanetMoulthrop, 6.KathyRathjen, 7.TedSmith, 8.MikeFoss.

SECOND ROW: 1.ChrisHanson, 2.DelsaGayJones, 3.MatticeJones, 4.LindaGoss, 5.RitaPhilip, 6.David"Dick"Ford, 7.GlendaLattin, 8.BarbaraKester.

FRONT ROW: 1.KathleenAnderson, 2.SandyMitchell, 3.TeddCadd, 4.DonnaO'Neal, 5.BonnieFoster, 6.AlbertBeutler, 7.SteveBuchanan, 8.JudySiemens, 9.CarolWatson, 10.JudithKaas.

NOT PICTURED: SusanSienknecht.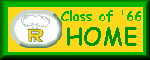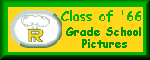 Page started: 01/02/00
Page updated: 09/08/15
E-mail the webmaster
66LC6th-Smith