Richland Bombers
Future Class of '66
Lewis & Clark Grade School
Now They Are All Seniors!
Click the picture to see LARGER faces.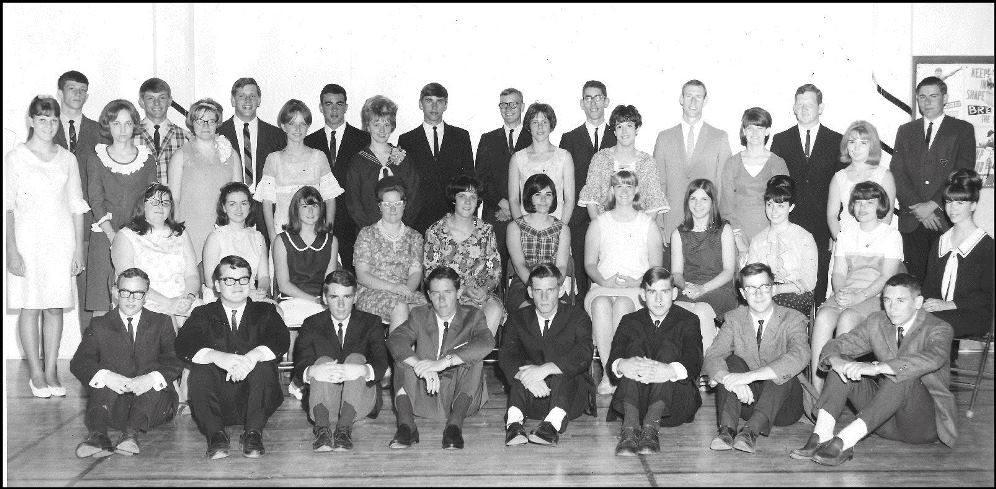 Picture taken June, 1966, and provided by Kathy "Kate" Rathjen Loper.

BACK ROW: l.LesBrown, 2.ChrisHanson, 3.LloydSwain, 4.MikeMcDonald, 5.BuckMabbutt, 6.DavidHill, 7.FrankFowler, 8.ChrisFleischer, 9.TedSmith, 10.GaryBush.

THIRD ROW: 1.SandyMiller, 2.LindaStump, 3.SueForbes, 4.LindaNorwood, 5.DelsaJones, 6.DianeKasey, 7.PattWelch, 8.GlendaLattin, 9.DonnaO'Neal.

SECOND ROW: 1.BarbaraDeMers, 2.Kathy"Kate"Rathjen, 3.JudyKaas, 4.BonnieMcMakin, 5.LindaSwain, 6.JanMoulthrop, 7.CathyWilson, 8.RitaPhilip, 9.BarbaraKester, 10.BonnieFoster, 11.DianeCopeland.

FRONT ROW: 1.MarkThorson, 2.RogerBolton, 3.MikeMurray, 4.BillPorter, 5.JessHuesties, 6.DougKeck, 7.TeddCadd, 8.MickyHemphill.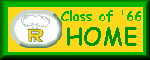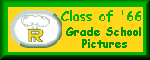 Page started: 02/22/99
Page updated: 05/01/16
Email the webmaster
66LCSeniors