Richland Bombers
Future Class of '66
Marcus Whitman Grade School
Afternoon Kindergarten ~ Miss Patricia McNerney
Click the picture to see LARGER faces.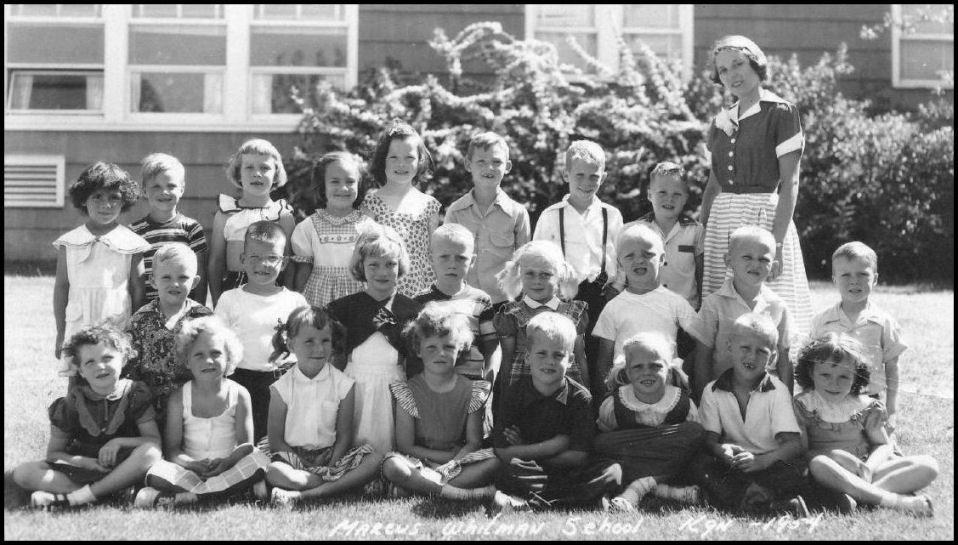 Picture provided by Janice Burnet.

Future class of '66

BACK ROW: 1.DarleneValdez, 2.AlanLowe, 3.LindaTraeger, 4.TrudySpilman, 5.PegWellman, 6.BillVoiland, 7.JohnStandley, 8.RonGriswold, 9.MissPatriciaMcNerney.

MIDDLE ROW: 1.DonnieDean, 2.BobbyTurner, 3.KathyMiller, 4.MontyParker, 5.AftonCall, 6.______, 7.JakeTate, 8.HaroldDavis.

FRONT ROW: 1.JackiePorter, 2.LindaLee, 3.EllenBoynton, 4.TerriPlatt, 5.______, 6.JaniceBurnet, 7.______, 8.CathyGeier.

E-mail the webmaster with row and # if you can fill in the blanks.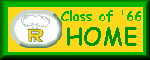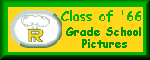 Page started: 06/01/12
Page updated: 06/29/16
E-mail the webmaster
66MW0KPM-McNerney