Richland Bombers
Future Class of '66
Marcus Whitman Grade School
Second Grade ~ Mrs. Katherine Christensen
Click the picture to see LARGER faces.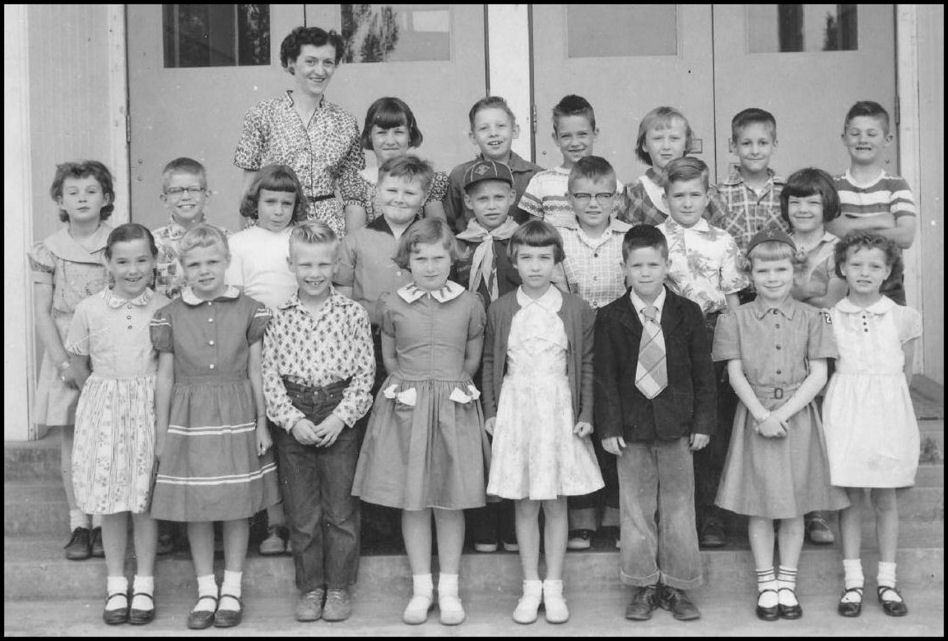 Picture provided by Janice Burnet.

Future class of '66

BACK ROW: 1.Mrs.Christensen, 2.CandyDavis, 3.MontyParker, 4.KeithGosney, 5.JaniceDunn, 6.Timmy______, 7.RickButton.

MIDDLE ROW: 1.JackiePorter, 2.GarySchulz, 3.DianneTerry, 4.ClarenceMcBain, 5.MikeBrightman, 6.FrankBolson, 7.HaroldBruceMcMann, 8.AlbertaLouiseSoloman.

FRONT ROW: 1.JaniceMontgomery, 2.JaniceBurnet, 3.RickHexum, 4.LindaLee, 5.AnnetteMay, 6.PhillipDavis, 7.PeggyCox, 8.PennyZbyszewski.

E-mail the webmaster with row and # if you can fill in the blank.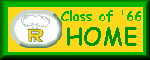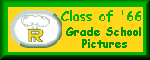 Page started: 06/02/12
Page updated: 11/27/14
E-mail the webmaster
66MW2nd-Christensen