Richland Bombers
Future Class of '66
Marcus Whitman Grade School
Fifth Grade ~ Mrs. Fisher
Click the picture to see LARGER faces.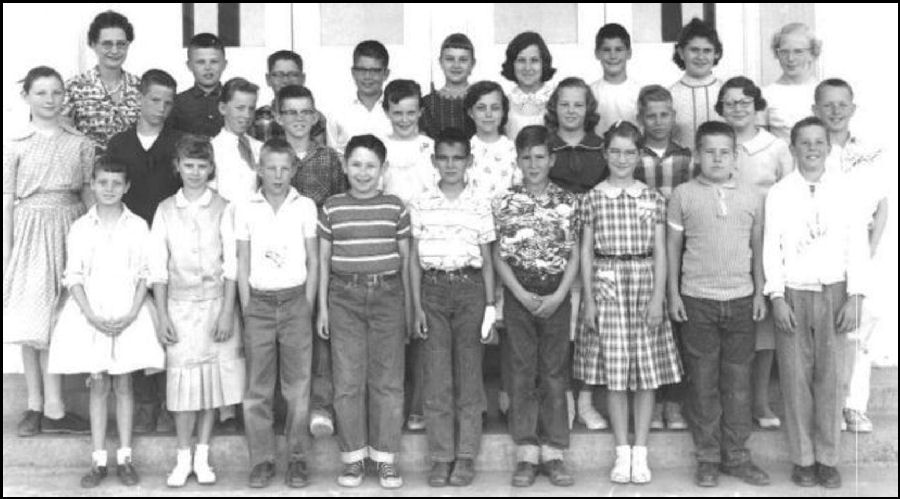 Picture provided by Bob DeGraw.

Future class of '66

BACK ROW: 1.Mrs.Fisher, 2.ClarenMcBain, 3.LarryChristensen, 4.BobbyThompson(?), 5.GailDawson, 6.CandyDavis, 7.WaltSommers, 8.DianeIsakson, 9.JudyGustafson.

MIDDLE ROW: 1.MarianRussell, 2.JohnStandley, 3.CherylPollard, 4.MikeJackson, 5.BettinaShellman, 6.LindaForsythe, 7.SusanLederer, 8.MikeBrightman, 9.SusanGulley, 10.BobDeGraw.

FRONT ROW: 1.PennyZbyszewski, 2.DorisBates, 3.DanGregory, 4.WayneVanHamme, 5.EricGerber, 6.BruceMcMann, 7.CherylSchmidt, 8.BillFleming, 9.JohnCole.

E-mail the webmaster with row and # if you can help with the question mark.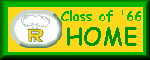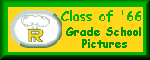 Page started: 08/21/02
Page updated: 12/01/14
Email the webmaster
66MW5th-Fisher