Richland Bombers
Future Class of '66
Marcus Whitman Grade School
Fifth Grade ~ Mrs. Alice Sagerser
Click the picture to see LARGER faces.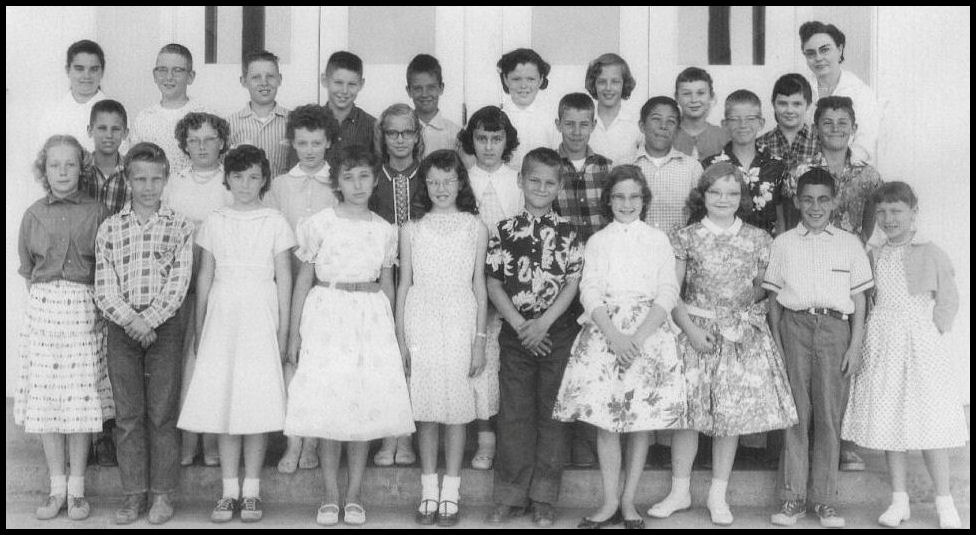 Picture provided by Peg Wellman.

Future class of '66

BACK ROW: Mrs. Alice Sagerser

THIRD ROW: 1.CathyFullmer, 2.GarryChristensen, 3.MontyParker, 4.DickStephens, 5.KeithGosney, 6.PegWellman, 7.DonnaAdams, 8.JackiePorter, 9.LindaNugent.

SECOND ROW: 1.AllenDeHart, 2.LindaLee, 3.JaleneTolrud, 4.KathyMiller, 5.MargieUrseth, 6.BillLouis, 7.TerryMass, 8.GarySchulz, 9.RickButton.

FRONT ROW: 1.AftonCall, 2.RickyHexum. 3.CathyPalmer, 4.KarenBurford, 5.BobbieJoSanford, 6.BillyBrandt, 7.CaroleFatur, 8.SharonDahl, 9.PaulKirz, 10.KathleenKinney.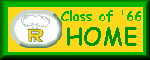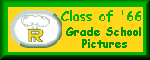 Page started: 05/30/12
Page updated: 12/01/14
E-mail the webmaster
66MW5th-Sargerser