Richland Bombers
Future Class of '66
Sacajawea Grade School
First Grade ~ Mrs. Margaret Kirby
Click the picture to see LARGER faces.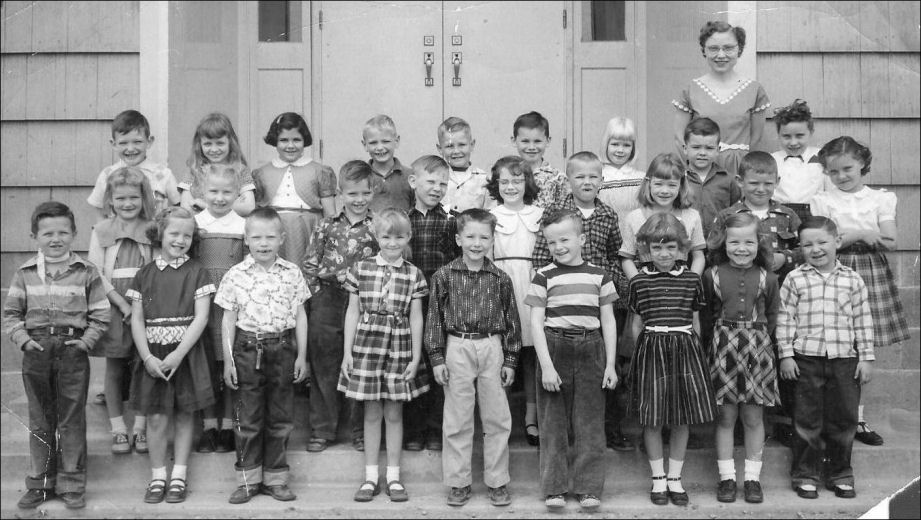 Picture provided by Becky Rulon.

Future class of '66

BEHIND THE BACK ROW: Mrs.MargaretKirby.

BACK ROW: 1.RussellLucas, 2.______, 3.JudithZerner, 4.CraigWyss, 5.DavidSparks(?), 6.JerrySmith, 7.JanetClough, 8.MarcusRiley,9.DruMurphy.

MIDDLE ROW: 1.SueRay, 2.JaneVosmer, 3.MalcolmWorrell, 4.GaryHylbak, 5.NancyConley(?), 6.RockySchultz(?), 7.DiedreMagula, 8.JohnWingfield, 9.KathyThompson.

FRONT ROW: 1.Bobby______, 2.BeckyRulon, 3.MikeFoss, 4.KathyAnderson, 5.KenOlson, 6.KirkWelsch, 7.BetsyMeredith, 8.MarshaSetbacken, 9.DavidBarker.

E-mail the webmaster with row and # if you can fill in any of these blanks.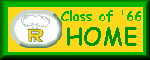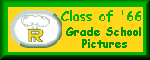 Page started: 05/08/12
Page updated: 12/01/14
E-mail the webmaster
66Sac1st-Kirby