Richland Bombers
Future Class of '66
Sacajawea Grade School
Sixth Grade ~ Mr. Henry V. Yonce
Click the picture to see LARGER faces.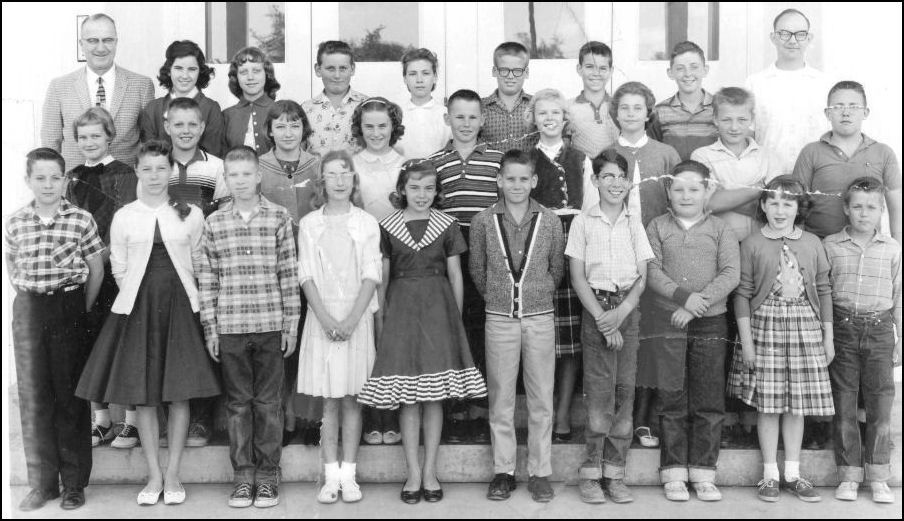 Picture provided by Cathy Weihermiller.

Future class of '66

BACK ROW: 1.Mr.JamesV.LeClair,Principal, 2.LindaThompson, 3.RosemaryBaird, 4.TimMcDermott, 5.AnnCoffman, 6.JohnFuller, 7.FredTurner(?), 8.MarkBlack, 9.Mr.HenryV.Yonce.

MIDDLE ROW: 1.SueRay, 2.RichardSnider, 3.DebbieHouse, 4.CarolineStanfield, 5.JerrySmith, 6.JanetClough, 7.CathyWeihermiller, 8.Rick______, 9.PatrickOrton.

FRONT ROW: 1.DennisBrons, 2.GailSetbacken, 3.HerschelHalstead, 4.KimMoore, 5.SallySlaegle, 6.AltonSpencer, 7.DavidBennett, 8.DavidBarker, 9.NancyMeyers, 10.LeonardPerkins.

E-mail the webmaster with row and # if you can fill in any of these blanks.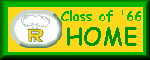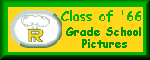 Page started: 02/12/12
Page updated: 12/03/14
E-mail the webmaster
66Sac6th-Yonce