Richland Bombers
Future Class of '66
Spalding Grade School
Fifth Grade ~ Mrs. Gustafson
Click the picture to see LARGER faces.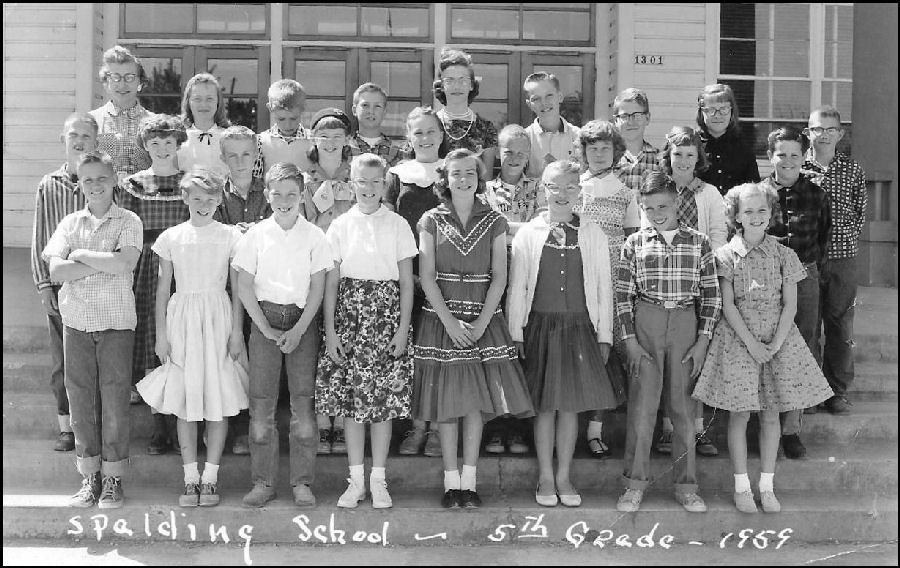 Picture provided by Donna Thorson.

Future class of '66

BACK ROW: 1.Mrs.Gustavson, 2.SusanBlalock, 3.TerryCurtis, 4.LarryBunch, 5.BeckyWhiteside, 6.DavidSonderland, 7.DaleHough, 8.CharlotteS_____, 9.GaryRolph.

MIDDLE ROW: 1.MarkRohrbacher, 2.ArleneHarden, 3.GeorgeRokkan, 4.MarciaDeHollander, 5.RojeanGrazzini, 6.JonathanLindberg, 7.DonnaThorson, 8.KarenRow, 9.DavidCampbell.

FRONT ROW: 1.LyleBoylan, 2.PamBarker, 3.EddieGragert, 4.LesleyWood, 5.JaniceAllison, 6.LeAnnGraybeal, 7.JimmySchildknecht, 8.LynnDodson.

E-mail the webmaster with row and # if you can in fill the blank.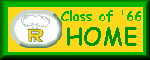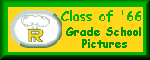 Page started: 03/03/99
Page updated: 12/03/14
Email the webmaster
66Spa5th-Gustafson